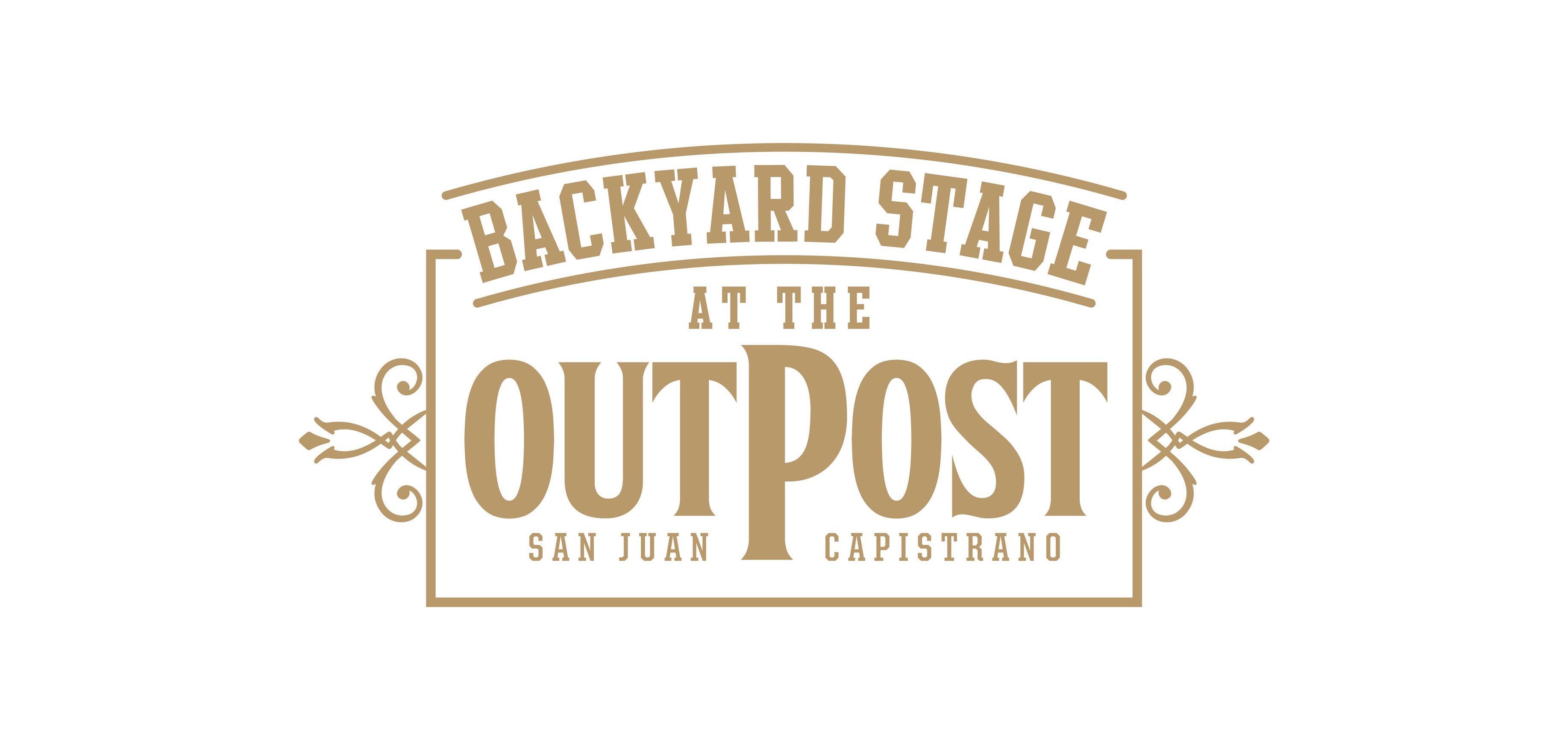 The Outpost unveils more intimate BACKYARD STAGE concert setting
Jan.

5

, 2023
The Outpost opened last year to rave reviews from concert fans. Jon Pardi and Walker Hayes kicked the venue off with sold out performances on the Outpost large field setting in the Rancho Mission Viejo Riding Park in San Juan Capistrano. The Outpost concert setting can hold up to 7,000 guests.
Now for 2023 the Outpost has added a smaller, more intimate stage setting named THE BACKYARD STAGE AT THE OUTPOST. This setting is in a beautiful part of the park with large shade trees and pristine grass, but with a smaller capacity of only a couple thousand people. Think of it more as a large outdoor club in a park setting up against the San Juan Hills, where fans can get upclose and personal with the performing artists.
The Backyard Stage at The Outpost will now be able to hold more frequent concerts on many more weekends, hosting a broader array of performances and events.
For more information click on the Backyard Stage button in the dropdown of the Venues navigation bar on this website.