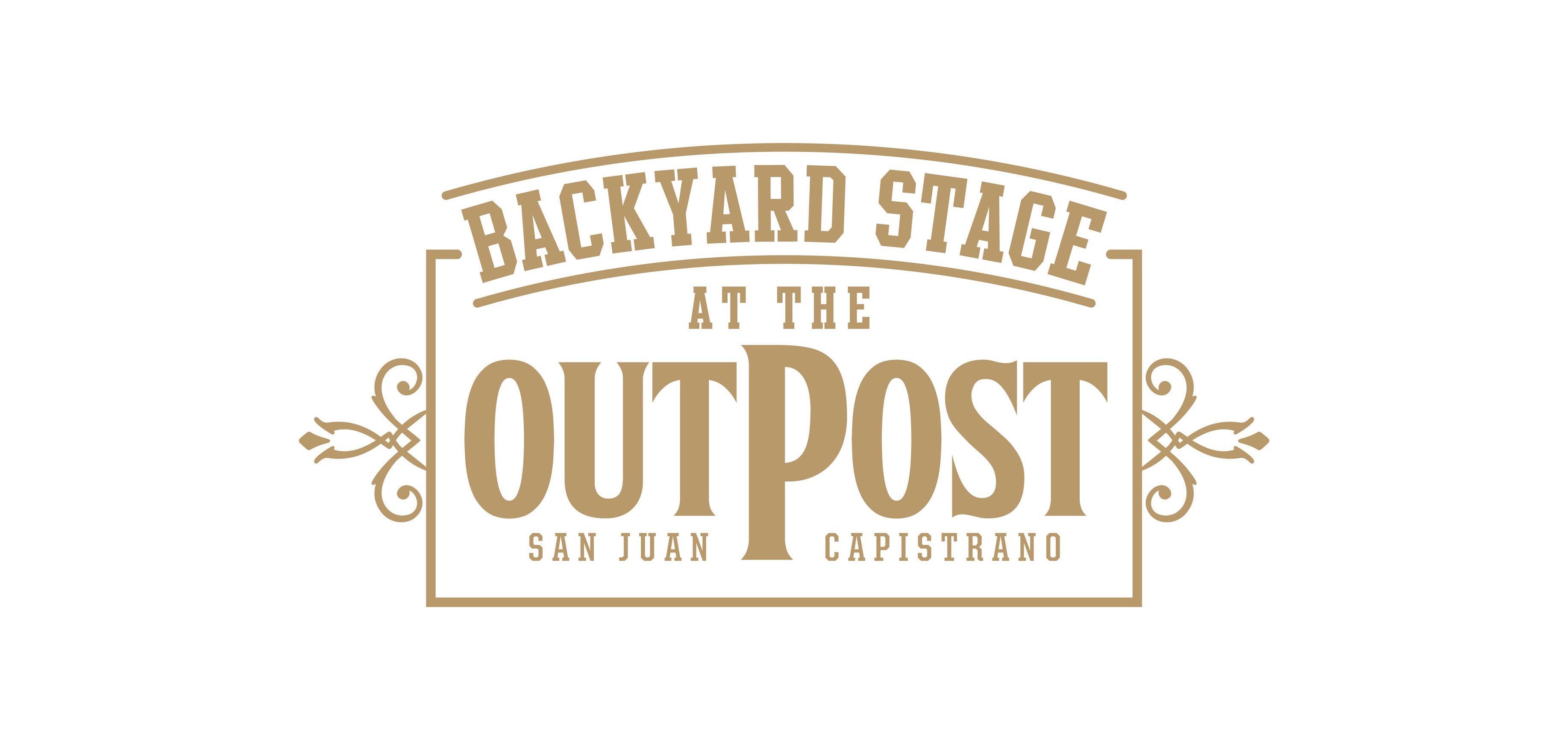 Backyard Stage at The Outpost
The Backyard Stage at The OutPost is the more intimate setup for concerts at The OutPost, with a smaller capacity for concerts and events so fans can get upclose and personal with the artists. The Backyard Stage is nestled in the trees in the beautiful grassy park grounds of the Rancho Mission Viejo Riding Park in San Juan Capistrano.
The OutPost is South Orange County's hottest new outdoor entertainment venue. Located at the beautiful Rancho Mission Viejo Riding Park nestled against the San Juan Hills in San Juan Capistrano. Concerts, Festivals, Sports, Corporate Parties, and all kinds of live events can be found in the beautiful park setting. Great local food vendors, full bar available, and games & activities at every event. The OutPost doesn't just host events, it creates experiences.
For information regarding rentals for live events, sports events, corporate parties, brand launch events, or weddings please contact: info@sanjuanoutpost.com
View Website